Installing an air conditioner requires a great deal of preparation prior to the actual installation and use. These preparations range from researching air conditioner to preparing the space for installation. In case you need assistance, there are local professionals that can help with your air conditioning installation.
Correct Placement of the HVAC Unit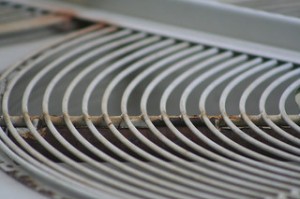 You must have a good idea about the area that you intend to keep air-conditioned before making the purchase. The choice of location should be based on the area of greatest use, although it is also important to ensure that the area has space big enough to accommodate the installation of an air conditioner. For example, if you know that you're going to be spending the most time during summer in your own bedroom, then that is the place to install the air conditioner. Furthermore, measure the height, the length, and the width of the area to have some idea of the BTU of the air conditioner that you need. Continue Reading...
Read more