If you have an air conditioner in your home, chances are you've ran into problems when it comes to everyday function. Before you pick up that phone to call the repairman, it's important to have some rudimentary understanding of the common air conditioner problems. In this short write-up, we'll give you a few air conditioning troubleshooting tips to help you get to the root of the problem, helping you make an Informed decision as to whether you seek assistance.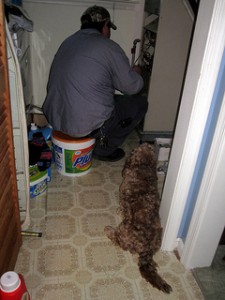 Most air conditioning problems are caused by a faulty filter system. This is the part of the machine that makes sure that the air coming into your house or room is free from dust particles and pollutants. This problem can be averted by regular maintenance to avoid major problems that may necessitate unit replacement. Periodically unclog your filter to keep it functioning well. You can locate this when you open the grill and reach into the cavity after turning off the air conditioner.
Here are a few diagnostic tips you can try out on your own to locate where the problem could be coming from: Continue Reading...
Read more